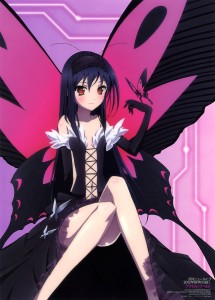 Type:
Series (24 Episodes)
Video:
1920×1080, 1280×720
Audio:
FLAC 2.0 – Japanese
Subs:
Track 1: UTW
Track 2: Retail
1080p:
01-03
720p:
01-03
Release by bane. Next volumes will be delayed while scripts are re-QC'd by the fansub group in order to bring highest quality releases to the table.
bane went MIA. Dropped for now.