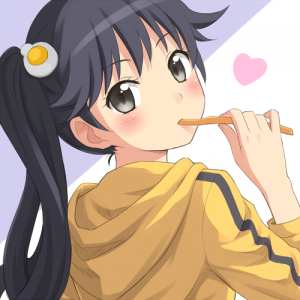 Episodes – 11
Video – 1920×1080 @ crf 16, 1280×720 @ crf 15
Audio – 2.0 FLAC
Primary Subs – CMS (R1, Re-styled)
Outside Sources – CoalHanekawa (PV TLs), CoalMayoi (PV TS), CoalSenjougahara (Extra TS), Shini-subs (Title cards), Commie (Title Card 7)
1080p – Torrent
720p – Torrent
Note – It is advised to use XY-VSFilter with these releases, as other filters may break certain typesets.
To watch the commentaries, go into the commentary folder, and double click Commentary.bat. This will extract the commentaries and mux them with the video. Then, choose the episode you wish to watch in the commentary folder and enjoy.
v2 changes – 01/02 font, 01 typeset mistime, 05 preview episode # mismatch, 07 title card # mismatch, 11 title card # mismatch. Episode 01 + 02 also had their commentary patches redone to create 2 files, lowering torrent size by about 600 MB.