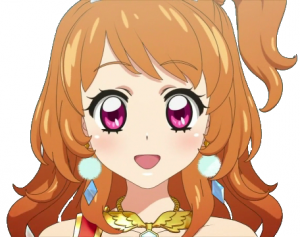 Episodes – 152
Video – 1280×720 @ crf 15, 1920×1080 @ crf 16
Audio – 2.0 FLAC
Subs – Mezashite
720p – Episode 001-114
1080p – Episode 001-114
Disc 2 (115-126) – 7/2
Notes:
Thank you to Dabor, Mark, and MashiroL for QCing this for me!
The video on the BD for 001-050 is telecined, so it is against usual policy to do 1080p. However, due to 051+ being progressive and 1080p worthy, it was done for consistency.
The Movie will be done, but it will be intentionally delayed a month after the Mezashite release so that they get all the downloads. Do not wait for us on it, grab it from them.
Don't worry, the cgi improves dramatically with time.
Akari best girl.