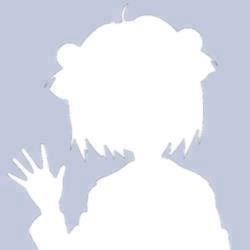 Hey all! This post will probably be a bit of a disappointment, but better to let you know now than later.
I will not be picking up any new show from the summer. This is for 3 reasons:
1. Unlike other seasons, I have 2 continuing shows, plus an arc of Aikatsu each season. I don't want to overburden myself.
2. I have a full time job, so I have very little time to work on stuff.
3. Next season YY3, Gochiusa2, and Monogatari S3 all air. Any summer show would carry on into the winter. I don't know if I'm going to do all 3 (BTW, I'm definitely NOT doing YY3 weekly – BDs only), but I know that I want to do each one of them more than anything from the summer.
I am however working on a little surprise for you. What is it? Well, it wouldn't be a surprise then, would it?
In other news, this month's BDs may be a bit behind due to my HDD going out on me.