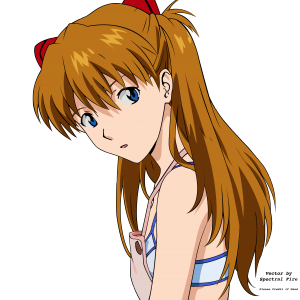 Video – 1080p, 720p, crf 15
Audio – Surround FLAC
Subs – R1, UTW
Specific details below
Sorry, no ghibli short in the American version. The new version makes no changes to video or script – only adds in an English audio track and a Song+Signs subtitle track.
Post Asuka pics if you appreciate it!

1.11 Details:
Video – 1920×1080, 1280×720, crf 15
Audio – 6.1 FLAC (Japanese, English)
Subs –
Track 1 – Localized R1, no karaoke effect
Track 2 – Unlocalized R1, no karaoke effect
Track 3 – Localized R1, CoalAsuka's karaoke effect
Track 4 – Songs + Signs
2.22 Details:
Video – 1920×1080, 1280×720, crf 15
Audio – 6.1 FLAC (Japanese, English)
Subs –
Track 1 – Localized UTW (re-styled), no karaoke effect
Track 2 – Unlocalized UTW, no karaoke effect
Track 3 – Localized UTW (re-styled), CoalAsuka's karaoke effect
Track 4 – Songs + Signs
3.33 Details:
Video – 1920×816, 1280×544, crf 15
Audio – 5.1 FLAC (Japanese, English)
Subs –
Track 1 – Localized UTW (re-styled), no karaoke effect
Track 2 – Unlocalized UTW, UTW's karaoke effect
Track 3 – Localized UTW (re-styled), CoalAsuka's karaoke effect
Track 4 – Songs + Signs