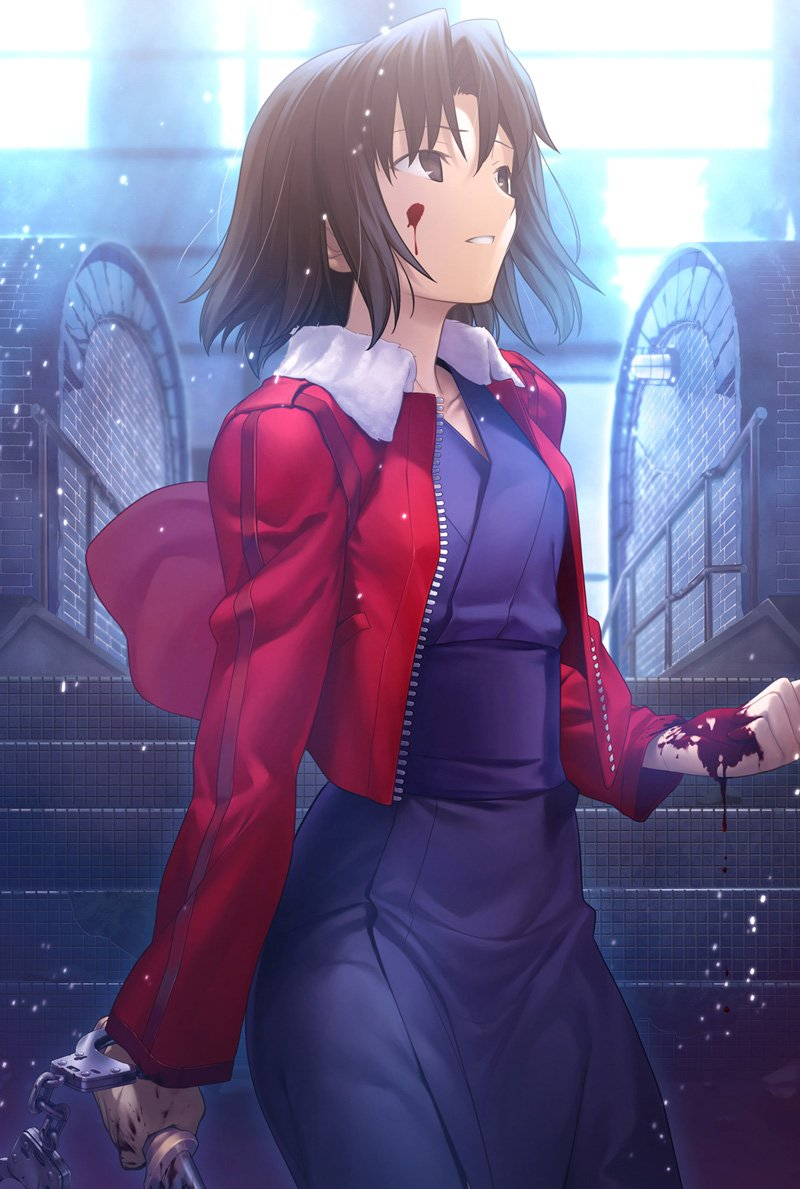 Type:
Movie (7 Parts + Epilogue + Remix)
Video:
1920×1080 @ crf 16
1280×720   @ crf 16
Audio:
FLAC 5.1 (24 Bit)
Subs:
Track 1: gg-TakaJun (restyled)
Track 2: Retail (restyled)
1080p:
Torrent
720p:
Torrent
Notes:
I watched it in 1080p, but I can't really tell if it's worth the extra space. You decide.
If you watch this at normal distance to your TV, you shouldn't notice most of the crappy parts. Looks quite good actually.
Part 5 is a bit huge because the entire movie was plastered with grain.
The chronological order of the parts is: 2, 4, 3, 1, 5, 6, (Remix,) 7, Epilogue. Watch it in this order if you want to have an easier understanding of the story. Or just watch the Remix after Part 6.